Features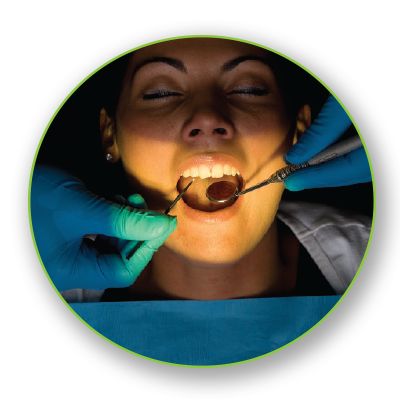 No-Cure Setting
Ability to control color output allows the Helios 3000 to eliminate all blue light from the color spectrum while maintaining 15,000 LUX intensity. Never dim or move your light when working with composites or bonding agents again.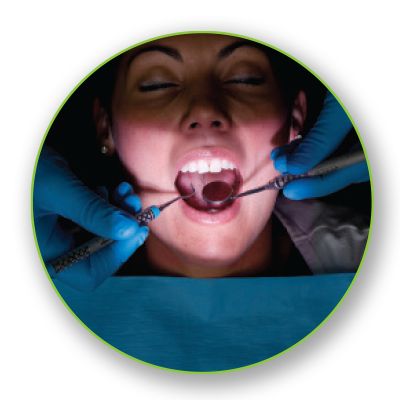 Patented Color Mixing
No need for shade-matching at the window anymore – using a combination of multicolored LEDs (red, green, blue and amber), the color temperature can be touch button controlled to produce both 5000K and 4200K settings.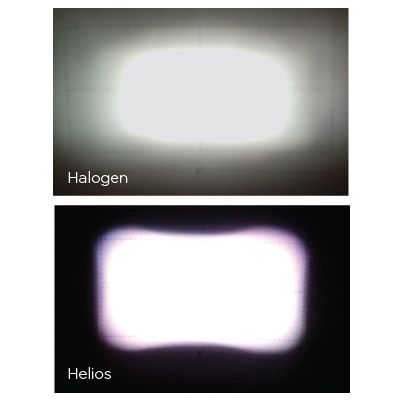 Precise Light Pattern
The Helios 1800 provides a crisp, consistent 3" x 6" light pattern that focuses only where you need it and stays out of the patient's eyes. Consistency ensures proper illumination in all areas of the oral cavity. Adjustable intensity for high, medium or low helps minimize eye fatigue.
Energy Savings
Expect a minimum of 70% energy savings compared to traditional halogen lights. Cool operation means no ambient heat or discomfort to the patient.